Family Weekend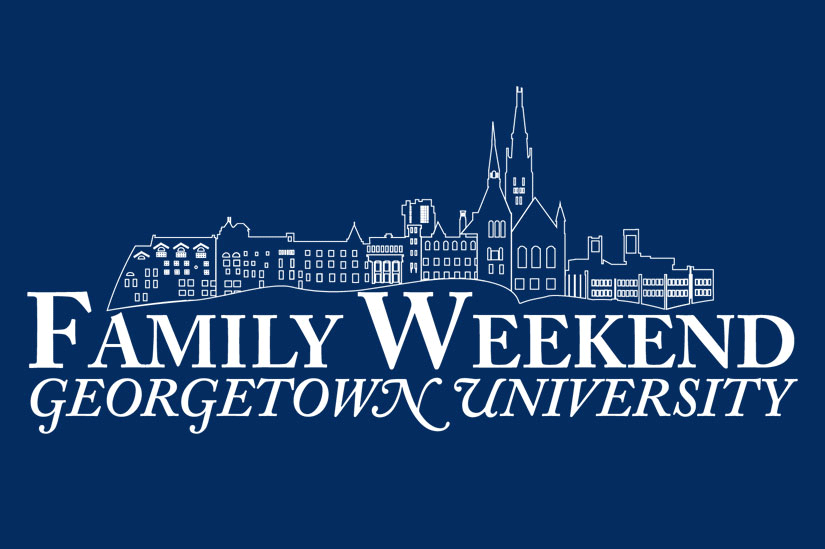 Fall 2020 Family Weekend is going Virtual!
Please return soon for additional information.
Each year we invite the families and friends of our students to the Hilltop to experience various aspects of university life at Georgetown. Throughout the weekend, families and their students are encouraged to attend faculty lectures, information sessions, sporting events, receptions and performances while exploring campus and our nation's capital. Family Weekend programming is geared toward first-year, sophomore, and transfer students and families; however, families of all current Georgetown students are welcome to register to attend. We hope that you can join us for Family Weekend this Fall.
Schedule of Events
Family Weekend 2020 will be October 16-18, 2020.
Please click here to view the full schedule booklet from 2019 as a reference. If you have any questions, contact us via email at family@georgetown.edu.
Registration
More information on registration will be released soon.