Fall 2021 Parent and Family Orientation Newsletters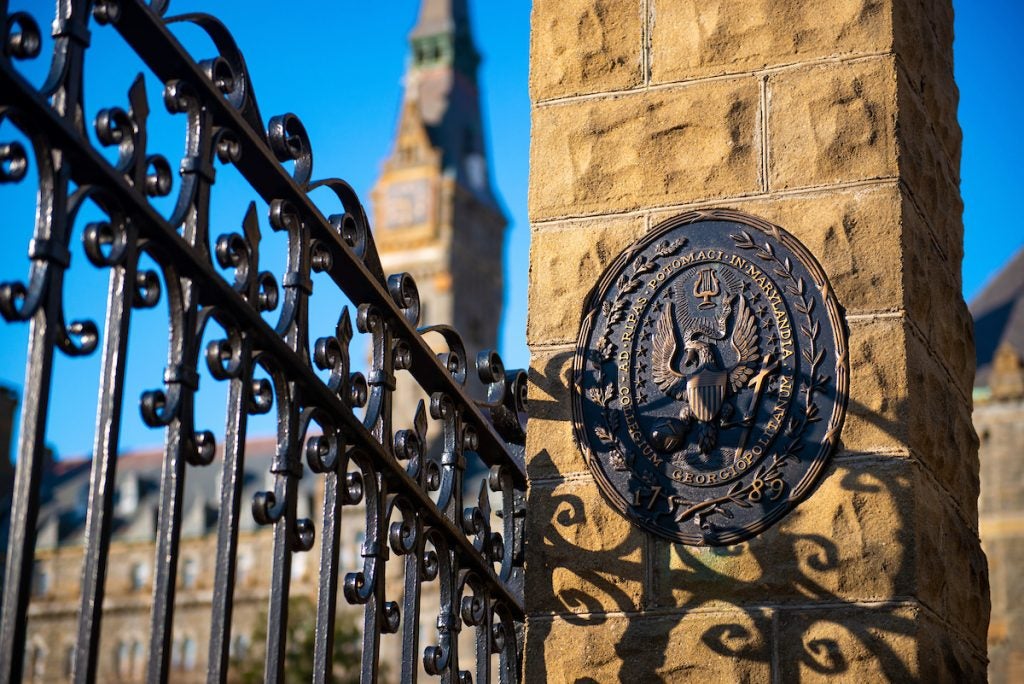 Between May 15 and August 15, parents and families of new students will receive monthly newsletters from Georgetown. These newsletters will contain information about how to support and aid your student prior to them becoming a Hoya, as well as relevant resources specifically for parents and families.
Please contact family@georgetown.edu with any questions regarding Parent and Family Orientation Newsletters.
Newsletter Archive | Fall 2021
Listed below is the archive of the newsletters sent to parents and families of students who are starting their first semester at Georgetown in Fall 2021.
Hello From the Hilltop! (May 14, 2021)
Details on Fall 2021 Parent and Family Orientation (July 22, 2021)
Orientation Updates and Reminders (August 6, 2021)
Parent/Family Orientation Information and Convocation Reminders (August 11, 2021)
Parent and Family Orientation Schedule and Reminders (August 14, 2021)