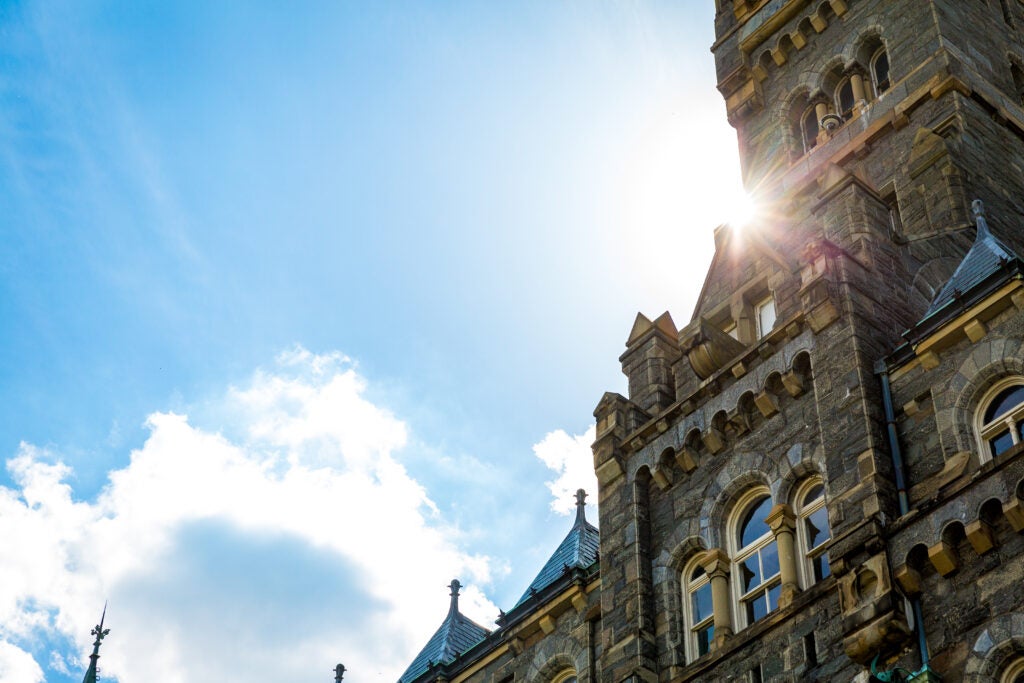 Welcome to Georgetown, Families!
---
Dear Georgetown Friends & Families,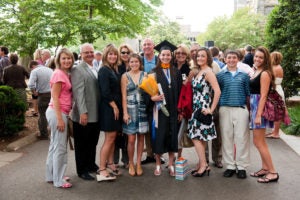 We are thrilled to have you as members of the Georgetown University community and on behalf of our faculty, staff, and administrators, we would like to extend a warm welcome to you and your student.
During their time at Georgetown, your student will certainly encounter new experiences and opportunities. It will be replete with challenges as your student encounters new responsibilities, expanded freedoms, demanding academic requirements, new friendships, questions around beliefs and values, and perhaps most importantly, an ever-changing relationship with you. Georgetown believes that a student's support network plays a significant role in helping them adjust to these challenges. We want to work with you, hand in hand, as strategic partners to make sure your student excels, graduating with a world-class education and empowered for future success.
Throughout this time of transition, know that you are not alone. We are here to equip you with resources, events, and communication that will enable you to support your student for their ultimate success. Georgetown offers various programs and initiatives throughout the year, including Family Weekend in October and our monthly Hoya Family Newsletter, to keep you informed and connected. We have also constructed conversation starters to help families with important discussions they may have with students.
For information about these services and more, please explore this website. Should you have a question or concern at any point, please feel free to contact us at family@georgetown.edu.
Thank you,
The Office of Orientation, Transition and Family Engagement