Family Weekend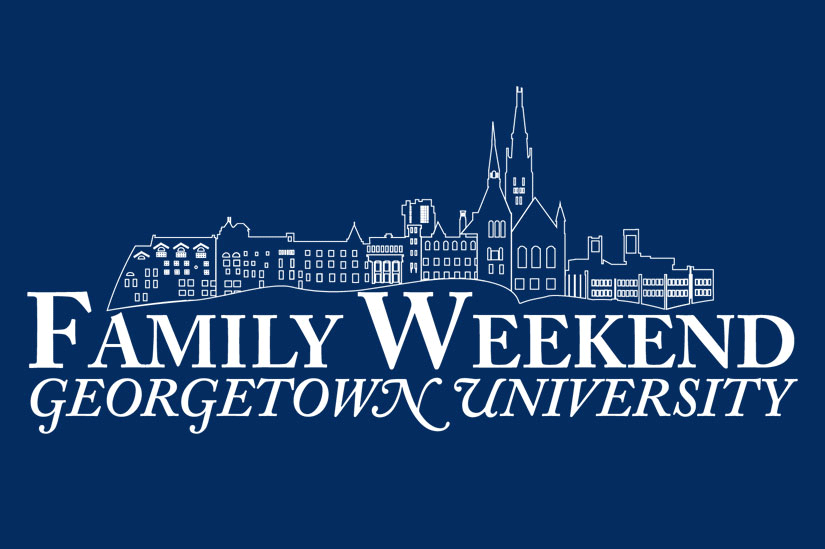 More information regarding Family Weekend 2021 is coming soon!

Each fall, families, and friends of our first-year, sophomore, and transfer students are invited to participate in Family Weekend to reconnect with Georgetown University during the Fall semester. Family Weekend 2021 will take place October 15-17. More information will be available soon!
Throughout the weekend, families and their students are encouraged to attend faculty lectures, deans sessions, informational programming, and virtual meet-and-greets. Family Weekend programming is primarily geared toward first-year, sophomore, and transfer students and families; however, families of all current Georgetown students are welcome to participate. We hope that you can join us for Family Weekend in October!
Accommodations
It is important to Georgetown that everyone be able to participate in Parent and Family Weekend regardless of ability. To request accommodations for a specific session, contact family@georgetown.edu (new window), and the Family Weekend team will make a good faith effort to fulfill all requests.
Contact Us
Please contact the Family Weekend team via email at family@georgetown.edu (new window) if you have any questions that are not answered on the Family Weekend website closer to the date of the event.