Fall 2021 Parent and Family Orientation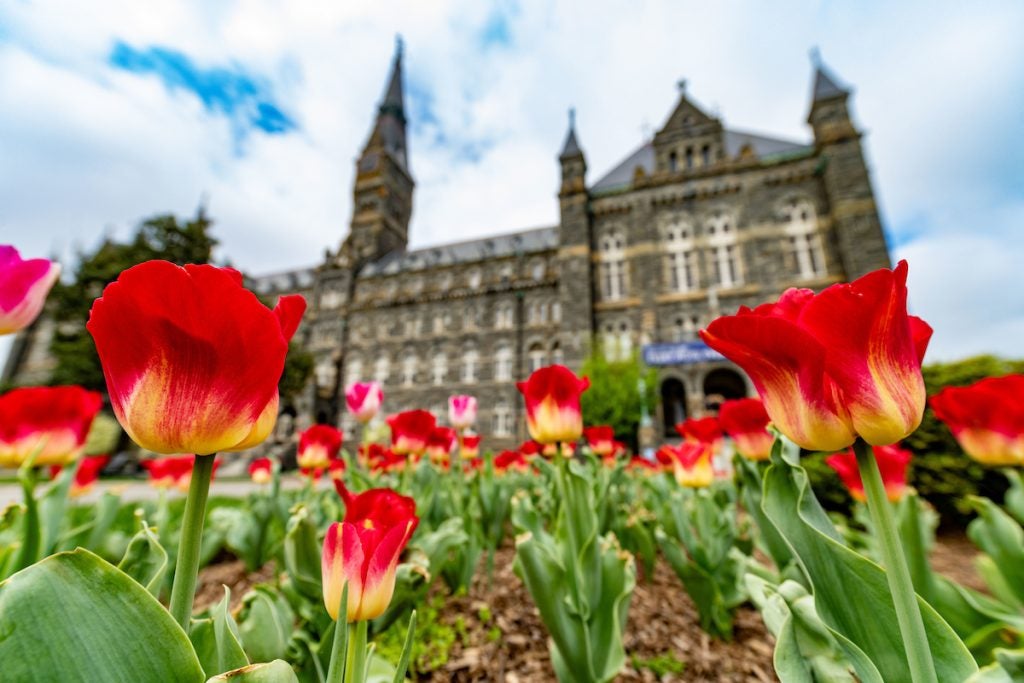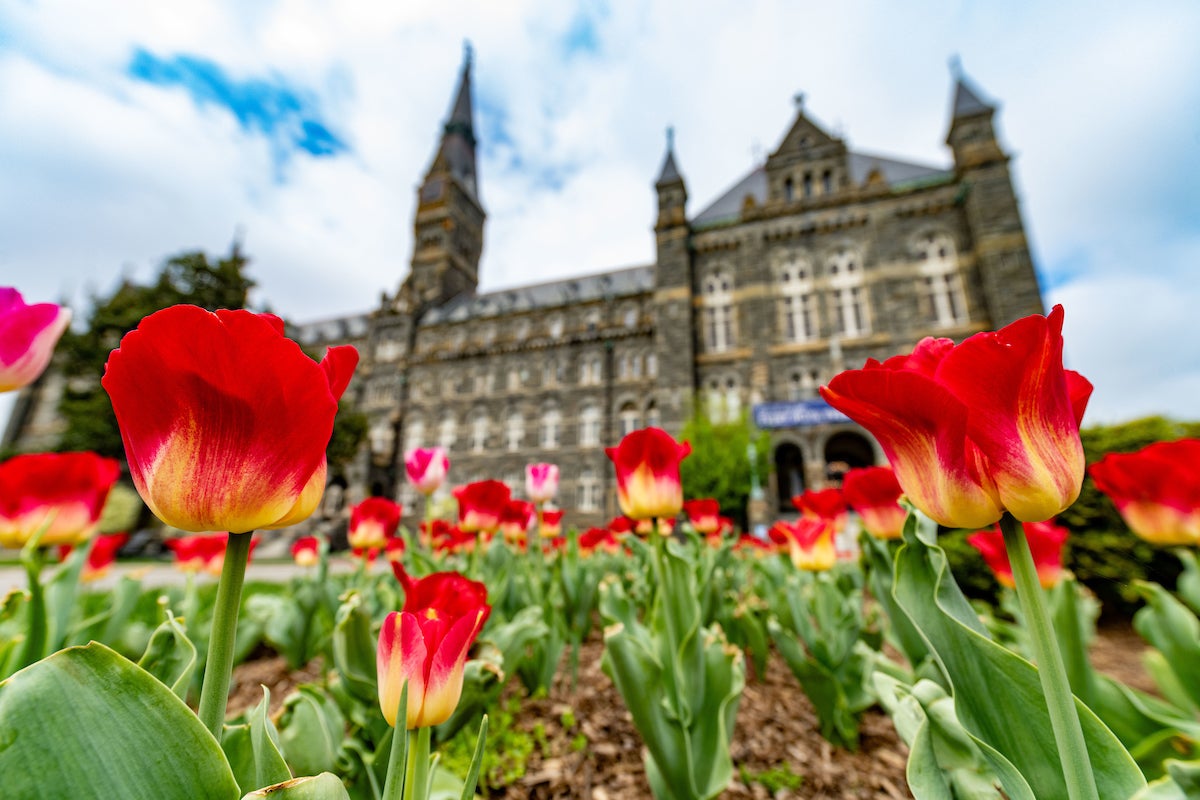 Welcome to the Hilltop!
The Hoya community is very excited to welcome your family to Georgetown. As parents and family members of new Hoyas, you play an integral role in supporting their transition to college throughout the summer. Each month, you will receive a newsletter from Georgetown with more information about how you can aid your students through this process.
In the meantime, your student can learn about New Student Orientation (NSO) by visiting the NSO website. Registration for New Student Orientation opens on May 15, 2021 and closes on August 6, 2021. Parents and family members may attend a separate program called Parent and Family Orientation. You will receive more information regarding Fall 2021 Parent and Family Orientation in the coming weeks.
Please contact family@georgetown.edu with any questions. The Family Engagement team would be happy to assist.